2021 Wood Badge Course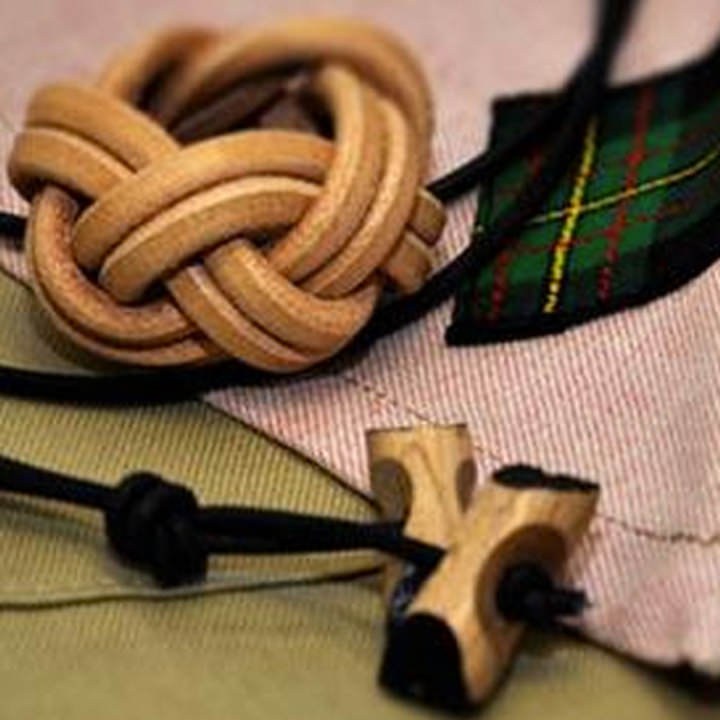 Date:
Apr 30, 2021 to May 2, 2021
Location:
Cabrillo Beach Youth Center
3000 Shoshonean Road
San Pedro, CA 92321

The next Advanced Leadership Wood Badge Course will be on April 30 - May 2, 2021, and May 15 & 16, 2021, at the Cabrillo Beach Youth Center (3000 Shoshonean Road in San Pedro. Most people only need to ask for one day off from work.
The course is taught Day Camp style (no over night camping) in accordance with County Health guidelines. All coursework will be done outside, weather permitteing, to keep participants as safe as possible. Full COVID temperature checks, masking, and social distancing will be observed at all times.