Metro Tech Boot Camp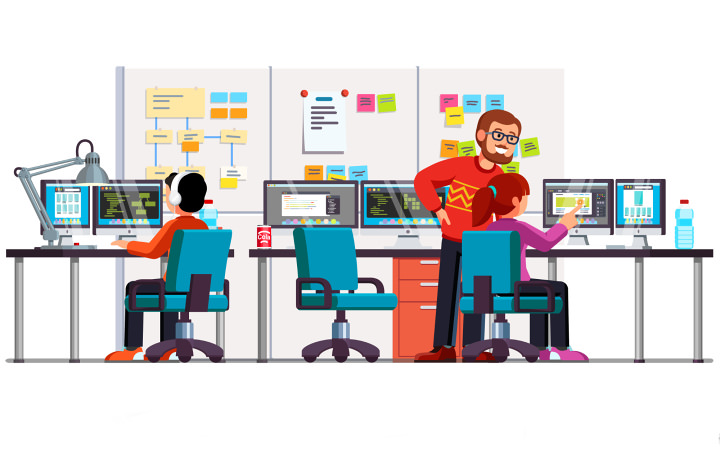 Date:
Jun 11, 2022
Location:
Cushman Watt Scout Center
2333 Scout Way
Los Angeles, CA 90026

Online tools have grown tremendously in the last few years. Unit leaders are now able to manage much of the information about their unit. This hands-on training will give you the experience you need to execute the most frequently requested tasks that previously only a District Executive or Council Registrar could do. You'll feel empowered and excited by the powers now in your hands.
This is experiential training, so bring a laptop! Actions we plan on taking include:
Learn the difference between Scouting.org, My.Scouting, BeAScout.org, Scoutbook, and Internet Advancement, and the GLAAC Reservations software, "Black Pug"

My.Scouting

Review and update your own scouting profile, and view what online classes you may need in the future.

Delegate tasks by giving functional permissions to other volunteers in your unit

Update your unit's FREE internet listing, also known as a "BeAScout" pin. Write an inviting welcome advertisement for your unit.

Respond to leads in Invitation Manager and accept online registrations in Application Manager

Advancement software (whether Internet Advancement or Scoutbook)

Use the Scoutbook Knowledge Base to troubleshoot

Set up dens/patrols in Scoutbook

Enter simple advancements

Run reports, including a pre-populated Eagle Application

Manage Merit Badge documentation (including Blue Cards) in Scoutbook

Explore program resources in Scouting.org, including Den Leader orientation materials and Den/Pack/Troop program ideas

Find Council activities and make a reservation
---
Contact Diane Gilmore for more information. dianegilmoreLA@gmail.com
---