National Youth Leadership Training (NYLT)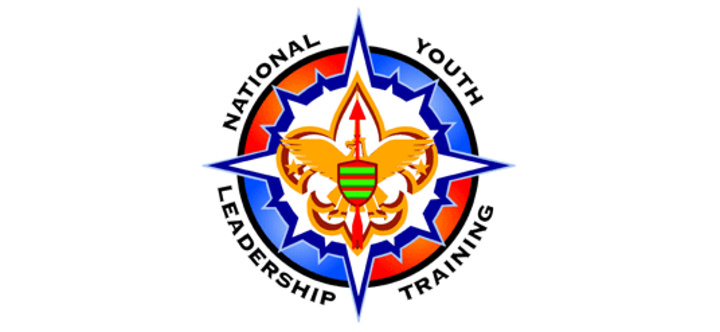 NYLT is a focused, high-energy outdoor experience for Boy Scout Troop/Venturing Crew youth leaders. The Greater Los Angeles Area Council will host two weekend-long courses.
---
What is NYLT?
Participants experience "A month in the life" of an ideal Troop, experiencing team challenges to understanding their own "Quest for the Meaning of Leadership." Some leadership skill objectives include:
Developing team visions
Goal setting with SMART goals.
Project planning – 4W's
Communication - MesSeR
Leading EDGE methods
Conflict Management – EAR
All offered in a fun outdoor environment within a program infused with the Scouting Spirit. Many colleges, universities and academies have recognized NYLT as a premier leadership program.
---