Youth Training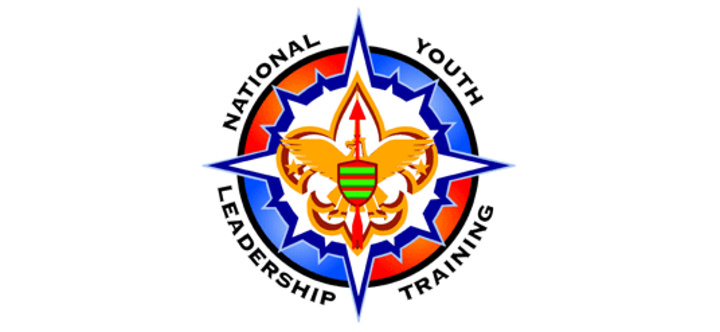 2019 NYLT
Winter Course - Two Weekend program
December 20-22, 2019 & January 3-5, 2020 (must attend both weekends)
To Be Held At
Camp Trask
1100 N. Canyon Blvd., Monrovia, CA 91016
Course Max is 48 youth
This course is closed and full, to be placed on the secondary wait list, click here
NYLT
(National Youth Leadership Training) is a focused, high-energy outdoor experience for Boy Scout Troop/Venturing Crew youth leaders. The Greater Los Angeles Area Council will host a two weekend long courses.
What is NYLT?
Participants experience "A month in the life" of an ideal Troop, experiencing team challenges to understanding their own "Quest for the Meaning of Leadership." Some leadership skill objectives include:
Developing team visions
Goal setting with SMART goals.
Project planning – 4W's
Communication - MesSeR
Leading EDGE methods
Conflict Management – EAR
All offered in a fun outdoor environment within a program infused with the Scouting Spirit. Many colleges, universities and academies have recognized NYLT as a premier leadership program.
Forms: Must be completed and turned in by each participant
All forms must be emailed to Soniaguerrero.Kagan@scouting.org on due date listed below
Forms:
Who should attend?
If you're interested in becoming a more effective leader in both Scouting and in your personal life, participants must:
be at least 13 years old as of December 1st 2019
be First Class or above in rank, holding or soon to hold a leadership position
have completed ILST (Introduction to Leadership Skills for Troops) or ILSC (Crew)
be recommended by your Scoutmaster/Advisor to represent your Troop/Crew at this Council event.
CANCELLATION POLICY: Up until 30 days prior to camp/event: Cancellation must be received before 11/20/19 to get any refund.
cancellation fee of 25% of total reservation cost for each spot dropped
after that, no refunds will be provided
balance in full due