July 4th Parade - Hacienda Heights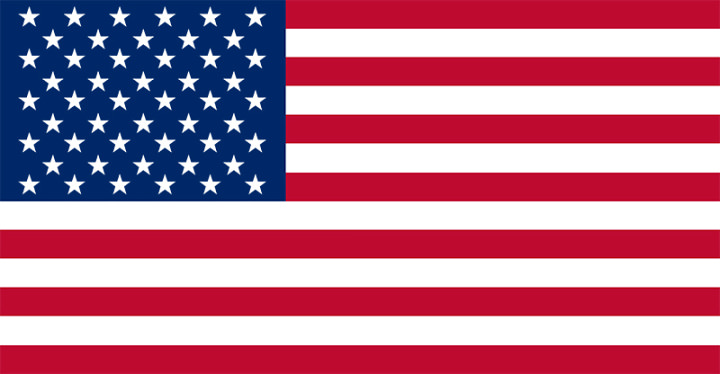 Date:
Jul 4, 2022
Location:
Cushman Watt Scout Center
2333 Scout Way
Los Angeles, CA 90026

Come celebrate and show your July 4th Scout Spirit by walking in the Fourth of July Parade in Hacienda Heights!
Cub Packs, Scout Troops, and Venture Crews are all welcome! There will be food and fun and will take place at 9am in Hacienda Heights, CA on Stimson Avenue starting at Colima Road and ending at Steinmetz Park.
Cub Units are welcome to have their Cubs bring patriotically decorated tri-cycles or scooters (to be escorted by their parents), while Troops and Venture Crews should bring their Unit Flags.
All youths should wear full uniforms. Eagles should wear their Eagle uniforms. More details to follow for those who let us know they are interested in having their Unit walk in the parade! Need Units interested in walking in the parade to provide the following information no later than June 6th, 2022.