Trask Cub Day Camp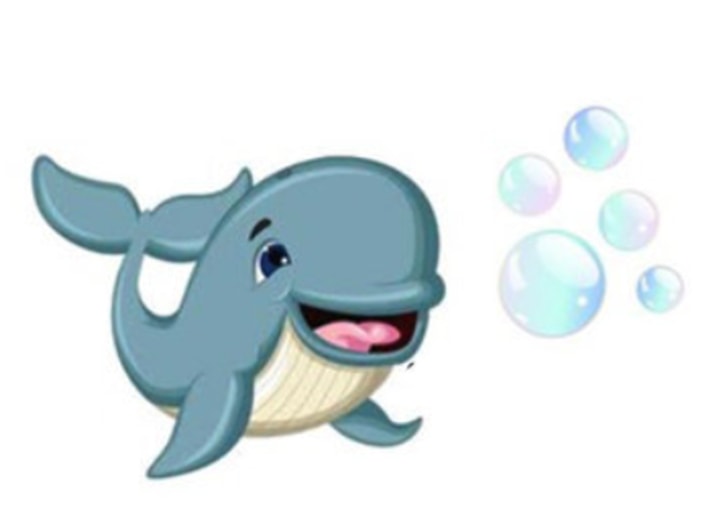 Date:
Jun 17, 2019 to Jul 26, 2019
Location:
The California Club
538 S Flower St.
Los Angeles, CA 90071

Come explore the "Beneath the Sea" at Cub Day Camp at Camp Trask. Monday through Friday. Cub Scouts will explore "Beneath the Sea" while at camp and participate in themed crafts, including leather and bead work. They will also earn their Shooting Sports Award in BB gun, Archery and Slingshot as well as water play. All campers must have a current and signed BSA Medical Form Part A and B, this includes adults.