Council Coordinated Committee Meeting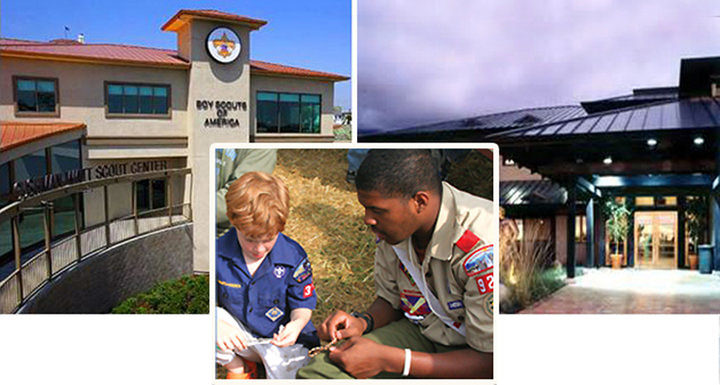 Date/Time:
Oct 5, 2019 7:00 am to 11:30 am
Location:
Cushman Watt Scout Center
2333 Scout Way
Los Angeles, CA 90026

Details:
A continental breakfast will be provided beginning at 7:00 a.m. for the fee of $5 per person and $7 at the door. The meeting will commence promptly at 8:00 a.m. and conclude by 11:30 a.m. Meeting materials will be posted on the Council's website at least 3 days prior to the meeting.

All members of District Leadership committees (Key 3, Advancement, Finance, FOS, Membership, Training, Camping, Program and Activities) are encouraged to attend in full uniform and participate at this meeting. If for some reason you are unable to attend, please have your chair positions represented with a substitute attendee.